Where You Can Buy Our Products
We are in the midst of negotiations with some upscale boutiques in the Dallas-Fort Worth area. As soon as these agreements are finalized, we will post them here on this page. Stay tuned!
VISIT TRADITIONS AT TEMPLE SHALOM
6930 ALPHA RD.
DALLAS TX
214-402-6706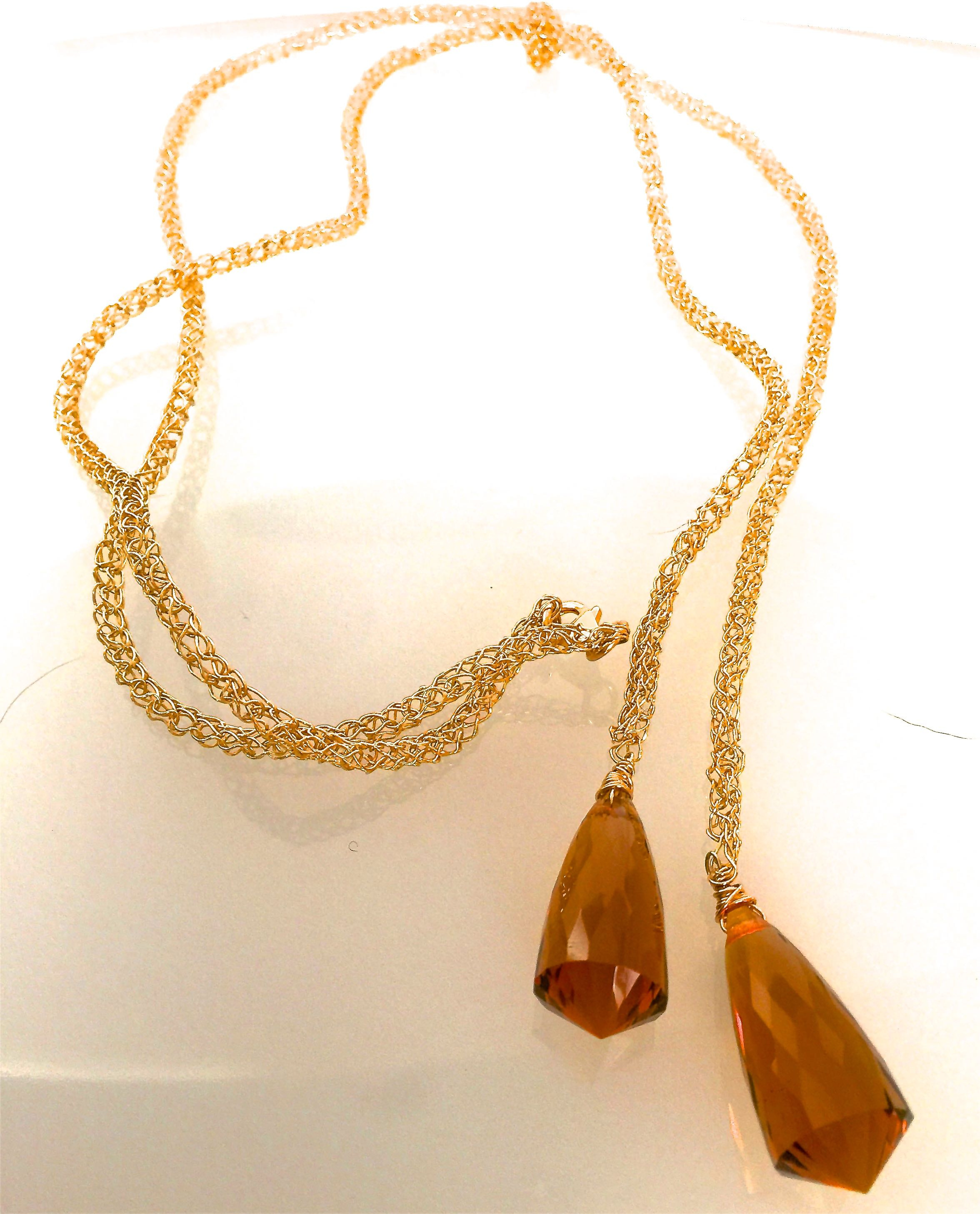 Interested in Carrying SophiaRae?
If you're a retailer interested in carrying SophiaRae Designs in your location, contact us so we can discuss this amazing business opportunity. We'd love to be part of your customers' shopping experience. Our high-quality products will surely help attract more patrons and grow your business.